Aamir Dangal Sonam Neerja and Sushant MS Dhoni  The Untold Story which is the best biopic of 2016 Vote now:
It won't be wrong to term year 2016 as the year of biopics. The year saw more than half a dozen biopics release. While some were huge hits, some failed to lure in the audience and were rejected. Biopics as a genre is not new to Bollywood, over the years there have been films based on the life of several known personalities from gangsters to freedom fighters and sportspersons. Films like Bandit Queen, The Legend of Bhagat Singh, Bhaag Milkha Bhaag, Mary Kom etc have been made in the past. But, as mentioned above it was the year 2016 that actually saw a plethora of biopics. Let's take a look at the biopics that released this year and how they fared at the box office…
#Neerja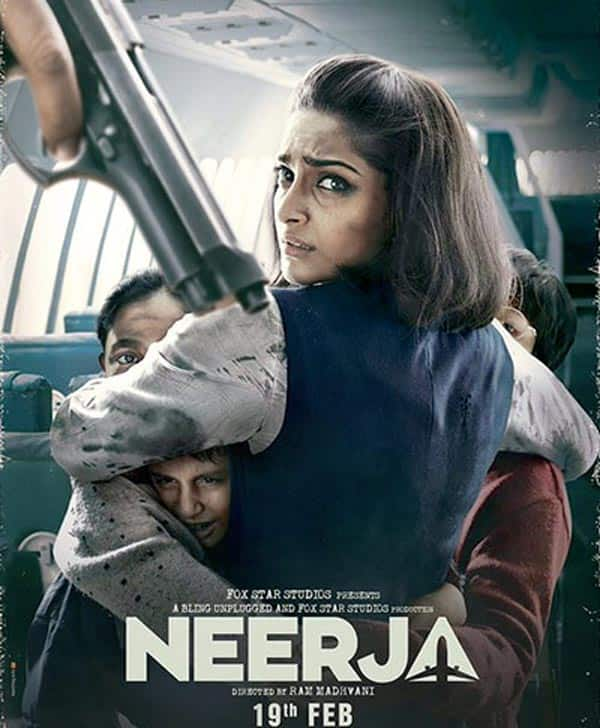 This was the first biopic release of the year and is the biggest hit in terms of revenue. Based on the life of a celebrated bravery award winner Neerja Bhanot, who was flight's head purser when a Pan Am Flight 73  was hijacked by the terrorists in Karachi, Pakistan. She gave her life to help save 359 of the 379 passengers and crew on board. She was just 23 yearS old at the time of her death. The film earned critical acclaim as well as box office success. And is one of the biggest hits of the year in terms of box office revenue. Sonam Kapoor earned critical acclaim for her portrayal of Neerja.
#Aligarh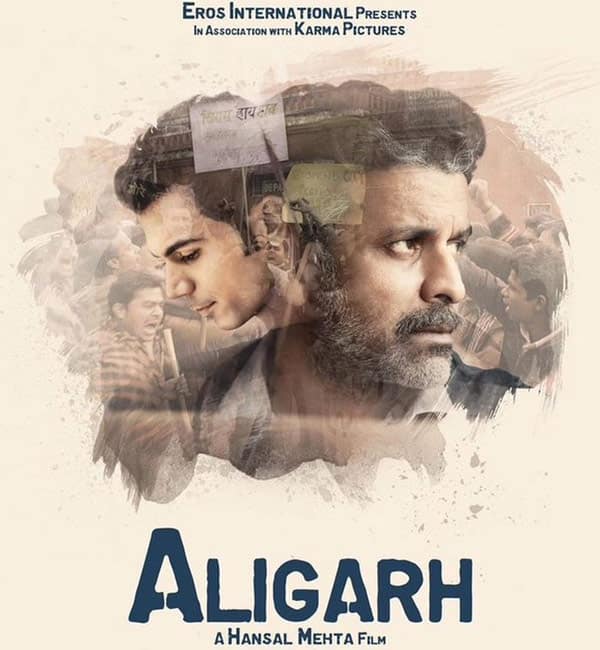 It was the first time that homosexuality was projected with conviction and maturity in Bollywood. Based on the life of professor Shrinivas Ramchandra Siras, who taught Marathi at Aligarh Muslim University, the film showcased how the the professor was sacked from the University due to his sexual orientation. Hansal Mehta's this movie was a critical success but couldn't fare well at the box office. Manoj Bajpai's this film was embroiled in controversy ahead of it's release and also featured Raj Kummar Rao.
#Azhar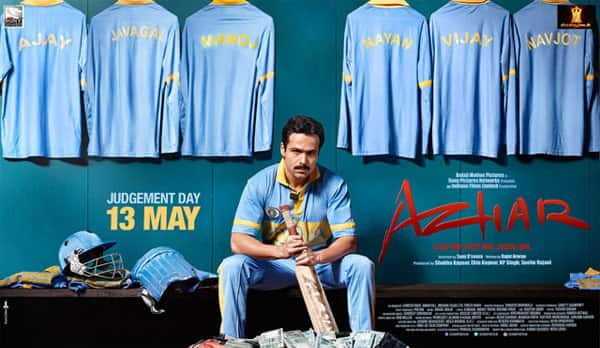 Fans were pretty excited for this Emraan Hashmi starrer considering they were finally getting to witness what went behind the infamous match fixing scandal that shook the nation. It was based on the life of tainted former Indian captain Mohammad Azharuddin. But it turned out to be a PR exercise for Azhar and after opening on a good note, film couldn't pick up as far as box office was concerned.
#Sarbjit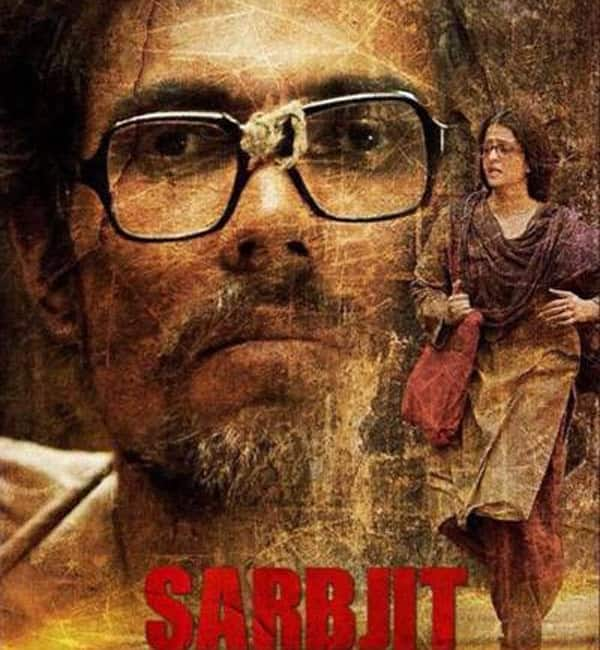 Aishwarya Rai Bachchan and Randeep Hooda starrer was based on Sarbjit Singh, a man who was wrongly imprisoned by Pakistani army after he crossed the LOC by mistake. His sister Dalbir Kaur took it upon herself to bring her brother back to India. Sarbjit Singh was labeled a RAW agent and was behind bars for twenty three years, until he was killed by fellow jail mates. The film starred Randeep Hooda in the titular role and Aishwarya played his onscreen sister Dalbir Kaur. This has one of the best performances by Randeep Hooda in recent times. Sarbjit however failed to perform at the box office.
#MS Dhoni: The Untold Story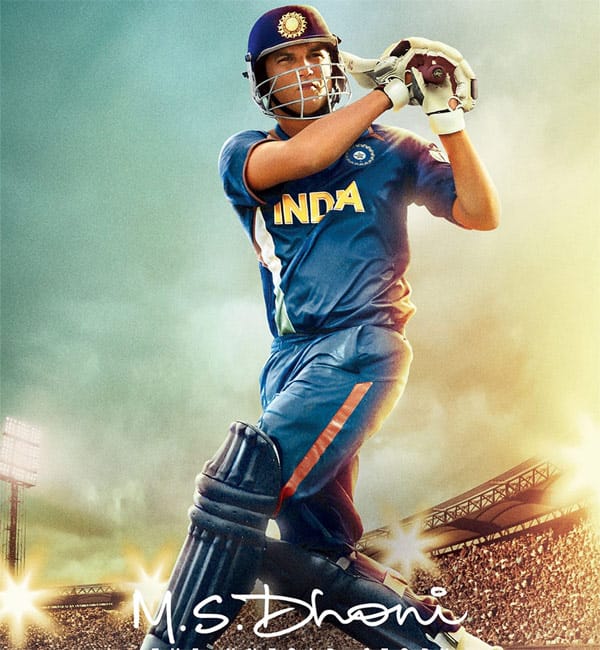 While Azhar got it all wrong, Sushant Singh Rajput's MS Dhoni: The Untold Story got it right, almost. If Azhar was based on the life of tainted Indian cricket captain, MS Dhoni was based on the life of India's most celebrated and successful Indian cricket captain. The film earned positive reviews and scored well even at the box office. It went on to earn Sushant his first Rs 100 crore film. Also read: Salman Khan's Sultan, Ranbir Kapoor's Ae Dil Hai Mushkil, Shah Rukh Khan's Dear Zindagi – which film had the best album in 2016? Vote!
#Anna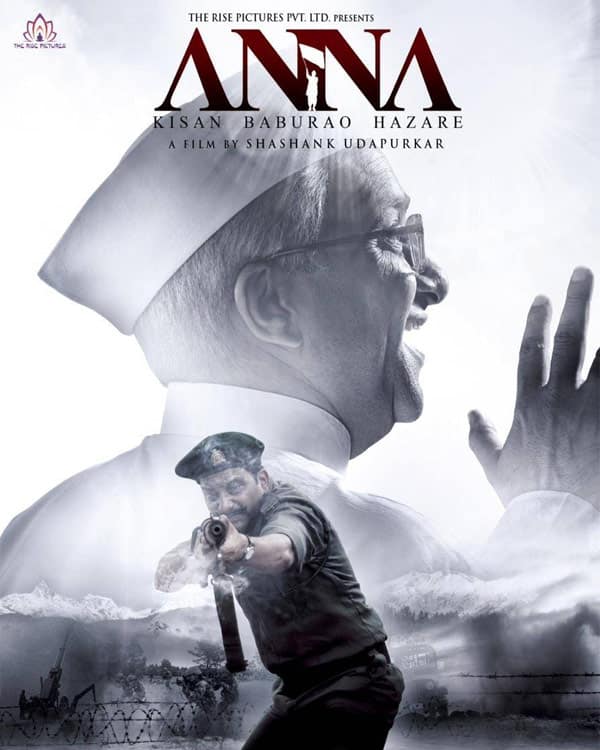 Based on the life of Indian social activist Anna Hazare. The film was a non starter from the word go and was a critical as well as commercial disaster. It starred Shashank Udapurkara in the lead role alongside Tanishaa Mukerji.
#Dangal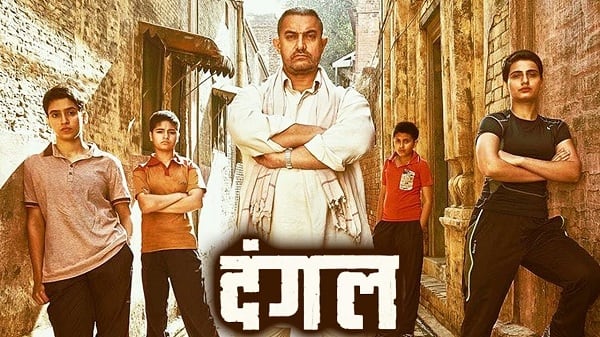 Mr Perfectionist's first and only release this year was based on the life of former wrestler Mahaveer Phogat and his quest to win gold for the country through his wrestler daughters Geeta and Babita Phogat. While Salman beat Aamir Khan to the wrestler act at the theatres, it managed to earn rave reviews from audiences and critics alike and is earning big money at the box office. The film also starred Sakshi Tanwar, Fatima Sana Shaikh and Sanya Malhotra. It is often termed as film of the year by many.
Which of these films in your opinion was the best biopic of the year? Vote below and tell us…